If you are like me you've been pinning stuff like crazy. I like to call it "working" but I don't think my husband agrees with me. Today's linky is all about pinning and honestly, it's taking me forever to get started because I've been checking out all the awesome pins from people! I even bought a family planner in the process! Oops!
My first pin is a classroom timeline. One of our IB units is titled "Where We Are in Place and Time" and I do a timeline activity with the kiddos. This is a great idea to keep up all year.
PS...I'm trying to link back to actual pages, but the original pin on this one does not link back to a person! A little pet peeve of mine....grrr.....
This is a cute letter to send home to parents to remind them inventive spelling is part of the process! How many teachers out there have had a student sit in fear during writing because they were afraid to make a mistake? Hands please......
Next pin.....I want these! That's all.
Keeping with the theme of seating, this pin is a twist on the crate seating everyone loves so much (including me!). I made 5 of the crate seats a couple of years ago which are in desperate need of a makeover. I'm contemplating these cute seats from Grade 2 Happenings.
This next pin was one that made me go, DUH! Oh come on, I know you've all done it. You are innocently scrolling though pins and then someone posts something so simple that you wish you had thought of it years ago! A little back info on this one, I purchased bins from Really Good Stuff a couple of years ago for around $75 buckaroos (I hope my husband isn't reading this). These are the same thing (practically) at Wal-mart!
Ok, this is getting fun. Next up is a chair I would LOVE to add to my classroom. I had a rocking chair just like this one and wish I had kept it now! It would have made a great Monday Made It project! Bravo Primary Possibilities!
Last one, I swear. Here is the family planner I ordered. Call me a rebel, I'm probably the only blogger out there that hasn't ordered an Erin Condren planner. Atleast it looks that way on my Instagram feed. But this pin was one I found this morning from First Grade Parade (I think) and these planners are just like (as far as I can tell) Erin's planners but cheaper! I'm going to try out the family planner. I've always been sucker for a cute planner! Go see Plum Paper Designs to see what I mean.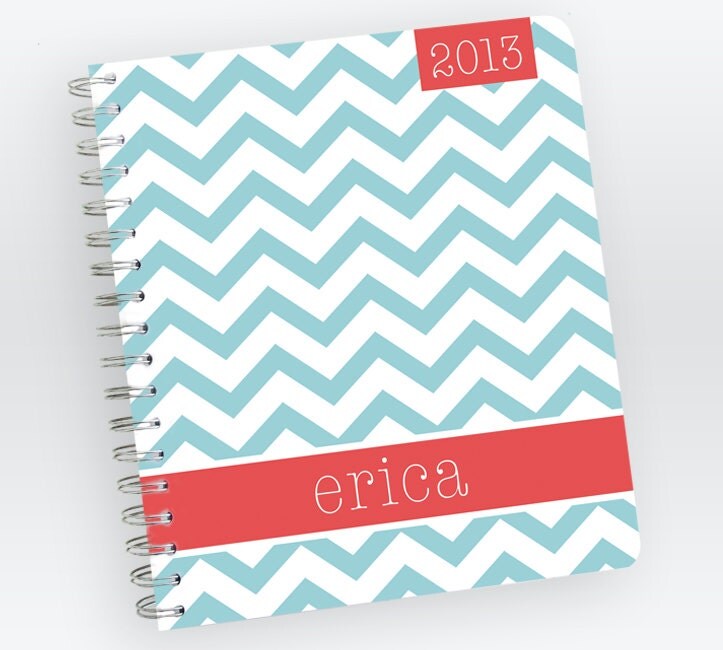 So that's it. I could go on for days....literally! But I promised myself I would be semi-productive today. If you would like to see more pins like these you can follow my boards. I pin everything from school stuff to recipes, organization to books I should read. There's something for everyone!